What kind of youth looks like, do you still remember? The spring of all things revitalized, let tune tune's "rock youth" call your youth back.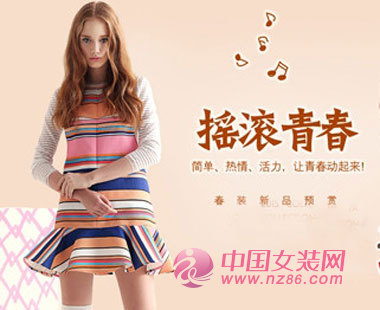 The colorful stripes that can sing, jump out of the shadow of the blue and white stripes in the memory, let your youth dance lightly.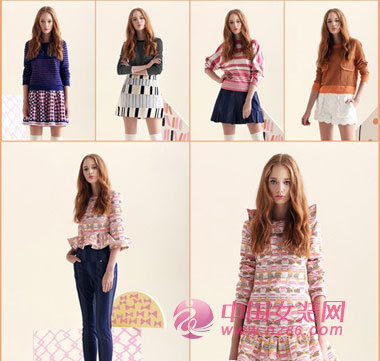 Playing with the rebellious geometric elements, the different tone of the tone will be collided and the high-pitched song of joy will be played. Looking back at the happy time when you were young, happiness was full.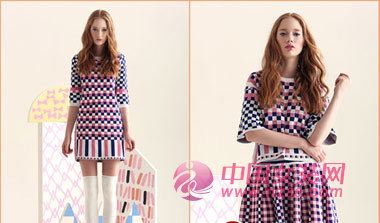 Like the imaginative youthful time, the pursuit of clothes is also "flower", innovative lace, exquisite three-dimensional embroidery, unique shape ... how to wear clothes out of the pattern is never faded topic.

In the spring of 2015, put on a new "flower"-like tune tune new outfit to see the possibility of another me!
RTS short,High Quality RTS short,RTS short Details, CN
Shaoxing Qili Import And Export Co.,Ltd , https://www.qili-apparel.com