"SONGDAY" (Sandy) is a life and leisure as the main orientation of the women's brand . It used to be ancient, classic and stylish; Sandy cater to the international fashion trends, in response to the domestic market demand, launched a return to the new style. This makes it unique in many casual women's brand charm in the market. Sandy in the choice of fabrics and more cotton, linen and other natural fiber fabrics, in order to achieve human intimate contact with nature, feel the simplicity and authenticity of nature.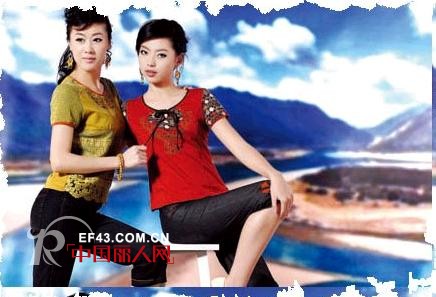 In addition, we also use the organization of precision stretch denim fabric and composite fabric. The extensive and light effect of knitted fabrics and the dyed weaving interwoven with cotton and linen bring people easy and natural psychological feeling with a leisurely beauty. In terms of color, Sandy put aside the glamorous beauty, from the inspiration of nature to show pure and natural simplicity. It is based on the natural colors of trees, flowers, land and sea, as well as the colors of the literati paintings and pottery in the ancient Gu Tang period such as brown, apricot, yellow, dark green, earth orange, rust red, deep juniper , Blue, dark blue and so on, it faded the traces of the city, people stay away from the livelihood of tired into the land, feel the eternal charm of nature.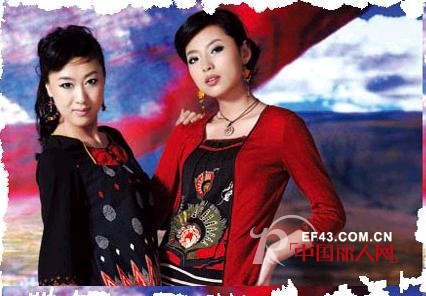 In terms of style, Sandy advocates in the clothing showed a warm human touch. Sandy uses traditional craftsmanship to present a vision of the future with a forward-looking perspective. Natural style casual, generous fashion. Sandy traditional printing and dyeing, pattern embroidery applied to the denim, knit or elastic fabric, coupled with tangible tailoring skills, fully achieve the innovative visual effects. Sandy combines tradition with fashion, leading a modern casual wear culture. Let people in the busy life can enjoy a leisurely romantic feelings.
Women's slippers are one of the hottest items in our ladies footwear products. Usually it is divided into two categories: open toe styles and thong styles. Its advantages are: easy to wear off, it can be with a simple thong, or one-bar (one-band) slipper, a slip-on sandal, or with a back straps. There are various new designs to develop, suitable for many occasions. It is usually designed to match a variety of clothing. Concepts, functions, and values are closely linked to new ways of life. With the differences in the shape, brand and content of the slippers, people decorate themselves, show themselves, and achieve aesthetic pleasure and symbolic spiritual satisfaction. You can wear it to go shopping that we call it casual Sandals or slippers, go to the beach that call beach sandals or flip flops, go to work (office lady shoes) and so on. Of course, people will wear it a home and indoor slipper is way they call. However, Ladies` slippers make you relaxed and enjoy the moment of life.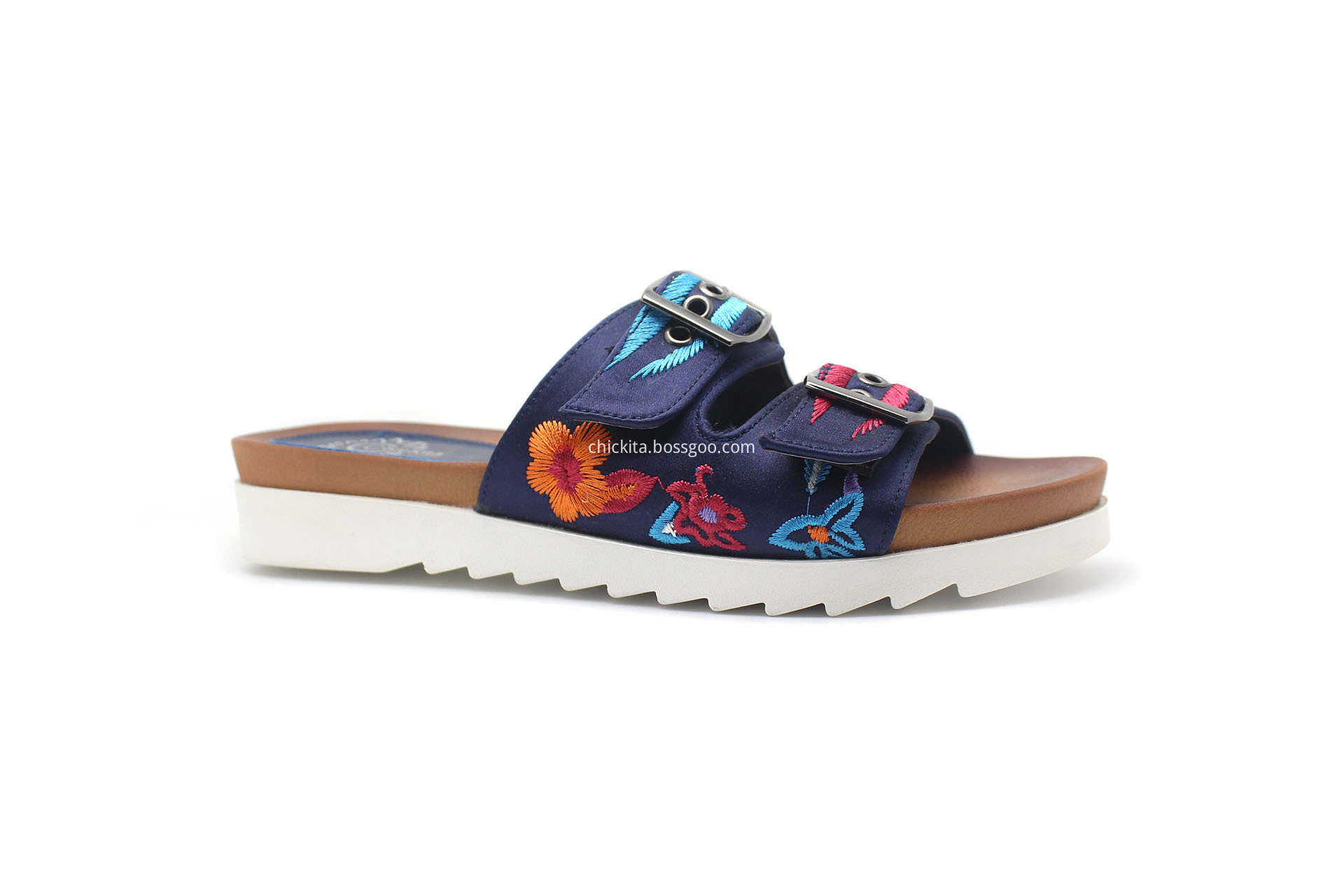 Ladies Slippers
Ladies Slippers,Ladies Slipper Boots,Slippers For Women,Slipper Boots
CHICKITA Trading Inc. , http://www.chickita.com