Youxianmei home service company in South China Sea have their own design and R & D center , while hiring Italian designer Amethyst as Yusemite home service brand design consultants. In ensuring the international fashion design into the fashion design home service at the same time, their own design team to avoid the general home service brand does not have their own designers, models similar problems. Youxianmei home service is the only one with a professional marketing consultant full service company, in 2008 the company has launched one hundred celebrity image project, and the Home Services Association donated to build clothes Association Hope Primary School, You Xianmei Home service win in China and Zhou Zong also CCTV and local radio repeatedly publicized coverage.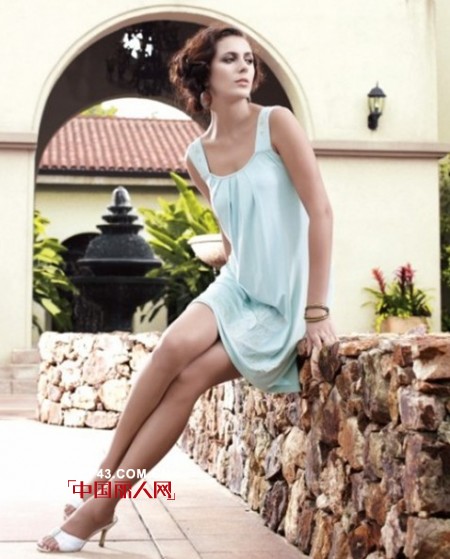 Mr. Zhou, the general manager of Yuxianmei Garments Co., Ltd., took part in the first CCTV win in China and won the runner-up heroeship. While receiving the Japanese Softbank and IDG venture capital investment, he also won the VC's recognition of the company's brand and projects. You Xianmei home service If the company in the three years after the venture capital funds at an annual rate of increase of 50% or more, venture capital will chase 50 million funds. You Xianmei home service as the industry's only venture capital background of the business, not only to obtain funding support, more importantly, the background of the venture capital brand promotion and promotion role, You Xianmei home service will also be internationally advanced Management philosophy and model into the development of the company, the brand's development more standardized and more potential for development.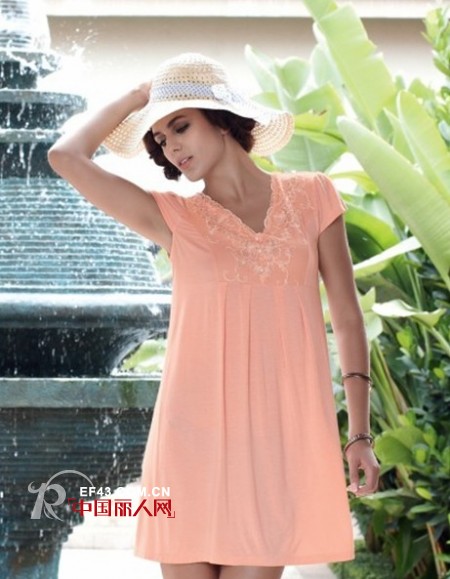 You Xianmei home service company brand new and terminal image, and in the industry leading magazine "Ruili" annual advertising campaign, rapid promotion of brand awareness and influence. Homewear industry has a characteristic, Youxianmei home service is not yet the absolute market leading brand, there is no entry of international brands. At this time a brand first market promotion and promotion is easy to gain market awareness. You Xianmei home service Hong Kong experience International Fashion Co., Ltd. is a Hong Kong-owned nature of the enterprise, 97 years into the mainland market. Weifang in Shandong and the South China Sea in Guangdong have two production bases, You Xian Mei Di home service company 60 acres of industrial park in Weifang High-tech Development Zone.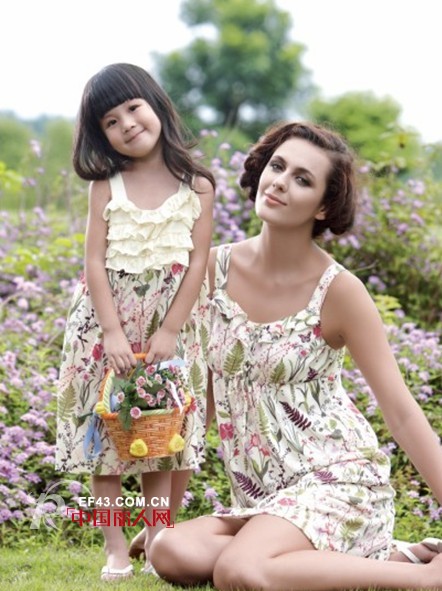 Youxianmei home service products Spring and summer flagship price of 100 yuan -300 yuan between autumn and winter flagship price of 200-450 yuan, with the market operation of the brand of home service price system is basically the same. Youxianmei home service and the general price alone sales of home service compared to similar products will make these brands more and more uncompetitive, You Xianmei home service more with long-term space for development, the brand of the agency must Is doing long-term bullish things. You Xianmei home service and the industry's only Italian designers and design concepts introduced, but also represents the international fashion.
We are offering a quality approved range of Blank Medal to our valuable client`s. This range is available in various patterns and can be customized as per the client`s specifications. Blank Gold Medal come with unique designs engraved on them. These are offered to our valuable clients at most effective rates.
Different plated color choice: Gold, silver, copper, antique gold, antique silver, anique copper, antique bronze, black nickel,matt black, matt gold, matt silver, matt nickel, shinny nickel, chrome, bronze and different colorful plating, etc...

Blank Medal
Blank Medal,Blank Medals For Engraving,Blank Award Medals,Blank Gold Medal
Shenzhen MingFengXing Art & Craft Products CO., LTD. , https://www.mf-gift.com