Elegant chase in the fashion trend, in the world close to women intentions to listen. Focus on the beautiful women's career, focusing on fashion interpretation and interpretation, "Shimo Man" has been working ......
When the classical romance of Sicily meets the aristocrat style of France, the very popular match will blend classical elegance with modern fashion vividly, giving a strong visual impact. Exquisite high-grade fabric and three-dimensional cutting process shaping the brand value. "Shi Man Ke" brand has learned the luxury of classical aristocratic style, luxury elements can take full account of comfortable and appropriate body shape. Designers will be the fashion concept of European and American integration into the feminine design of the East go, the overall style of the distribution of elegance, romance and fashion, freeze frame become the oriental women in mind the classic brand!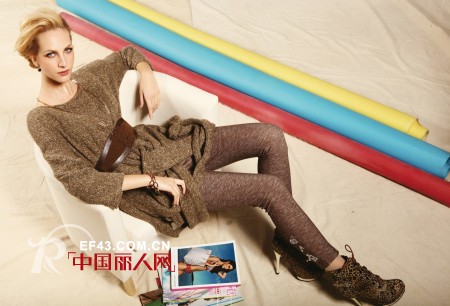 Brand positioning: "Shi Man Ke" brand in France's fashion design concept and brand efficient business model at the core of support, elegant, noble, stylish and unobtrusive design style, superb technology, unique cutting, and constantly improve the brand products Series, continue to enhance brand awareness, making it the most internationally renowned women's brand .
"Shi Man Ke" brand continues to inherit the essence of the French romantic avant-garde culture, and into the Eastern culture implication, is committed to creating and fashion trends synchronized with the international trend of people!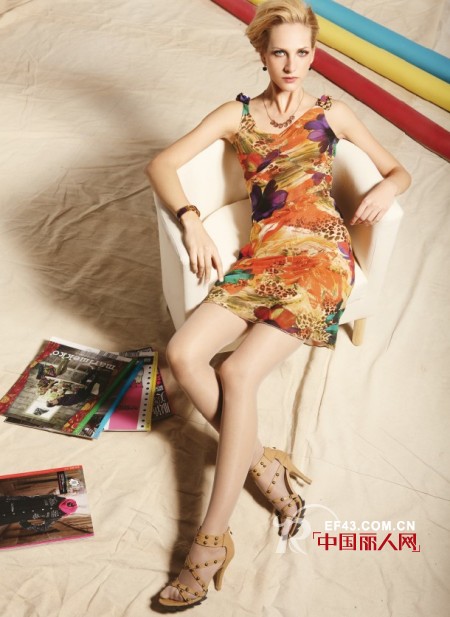 Brand culture: every dream will have its story, and "Shi Man Ke" is a story about women, about the beautiful, elegant ... ... the beautiful passion of Sicily, the classic romance in Paris, France, the achievements of "Shi Man Ke "Women's elegance and tenderness.
Fashion, gorgeous, elegant, is synonymous with sexy noble. For a woman, her pursuit of beautiful clothes is unreasonable at all, this innate talent, make women more emotional, always changing the charming style. "Shi Man Ke" full of exotic, classical, romantic atmosphere in this incredible style to show the classic romanticism.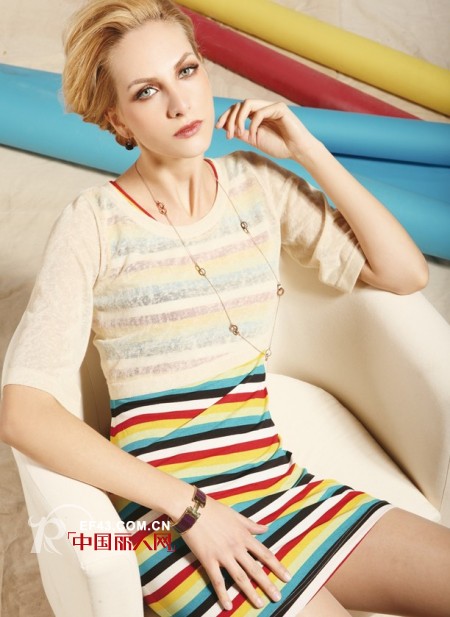 Her elegant and straightforward, represents the noble quality, complex and concise combination of perfect complement each other.
Her gentle and mysterious, full of classical meaning and magic, bright and clean but no unbridled publicity.
Her noble and stylish, is a symbol of wisdom and inspiration, and with its rich Chinese and Western cultures, to build the most pure and elegant fashion and Pei Ran brand achievements.
The design of "Shi Man Ke" has always been filled with infinite creativity and vitality, the unique tailoring of lines and meticulous Seiko make her the women who wear her to become the most dazzling one in the noisy city.
Flannel Towels
We brush the cotton or CVC fabric to raise fine fibers from the loosely spun yarn to form a nap one side or both sides to make it flannel fabric. We`ll dye, bleach or print the fabric, then cut and hem to make flannel sheets, flannel baby rugs and flannel towels. The flannel fabric is super soft and natural against baby`s delicate skin, meaning less irritation and rushes. It is reusable and washable while remaining super soft and absorbent after countless washes. We can also embroider patterns on the flannel wipers, which will makes it a lovely practical gift.

Our company, Shijiazhuang Guangda Textile Co., Ltd usually make the flannel wipers 36x36cm, and flannel baby rugs 80x100cm; other sizes are also makable. We will put suitable quantity of towels into a poly bag first, and then packed by a carton box with customer logo and names; we can also pack them as customer required.
Flannel Towel,Flannel Face Cloth,Flannel Soft Face Towel,Flannel Bath Towel
Shijiazhuang Guangda Textile Co., Ltd , https://www.bedsheeting.com