"Under the lazy expression, they are all exquisite attitudes."
Zickness, founded in Paris, France in 2017. As a brand new independent designer brand, designers are not afraid to face the negative emotions in life and find inspiration from them, to deconstruct the way to build the texture of the clothing. Simplicity and simplicity represent the aesthetics of Zickness. Not to chase the trend and deliberate interpretation, more is to think about the current attitude of life.
About Designer
About the designer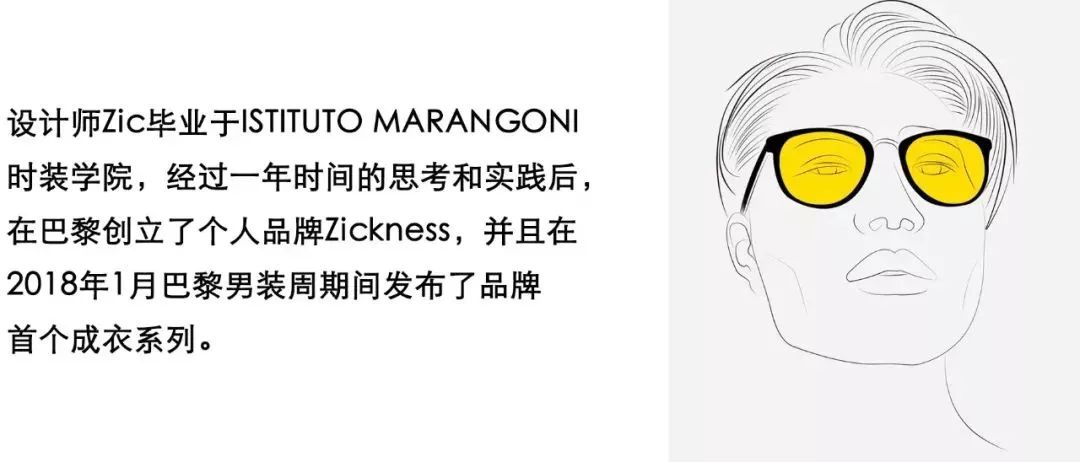 design concept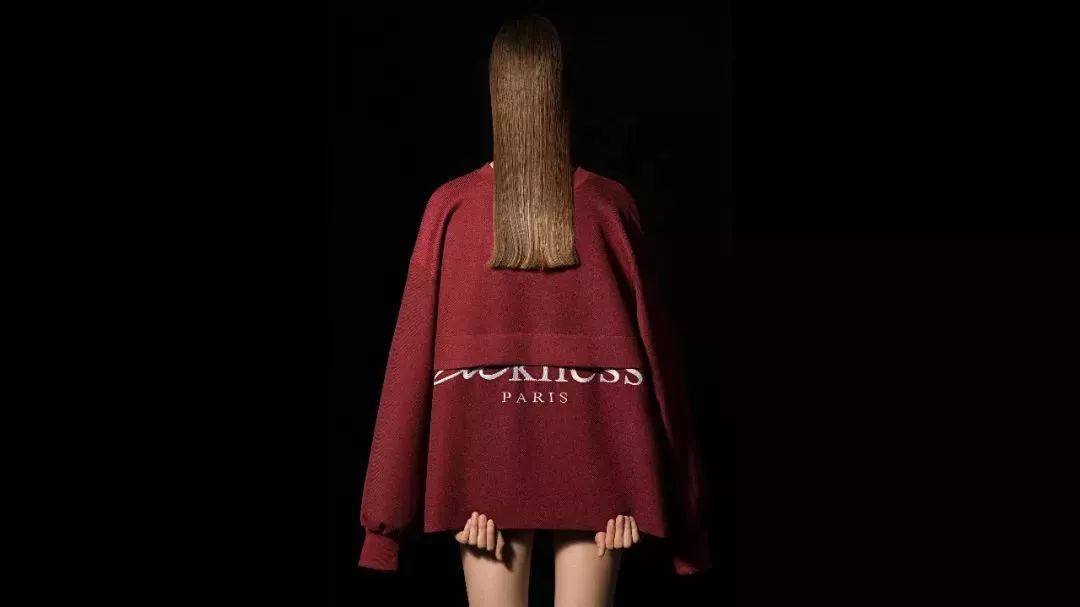 Zickness believes that the negative emotions in life are not necessarily derogatory, because the pursuit of beauty comes from dissatisfaction with the status quo. The creation of clothing is like dealing with negative emotions, examining, accepting, dismantling and rebuilding, and finally transforming all the strong and raging feeling into a simple and relaxed outline.
/ SS 19 LOOKBOOK/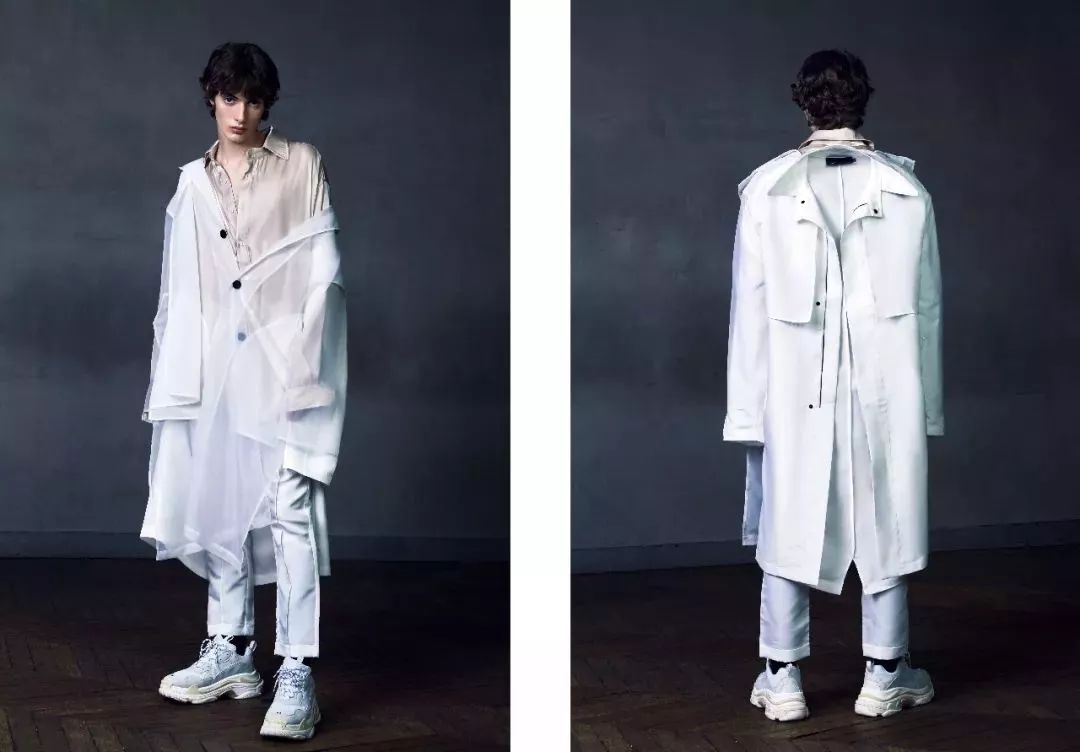 The theme of the Zickness 19 Spring/Summer collection is "A Messy Raining Day." Focusing on the emotional normality of modern people's self-doubt, Zickness puts the perspective on the rainy season, trying to explore and express a love for rainy days because he doesn't need to find a reason to go out in the rain, and at the same time he hates rainy days because he can't go out in the rain. .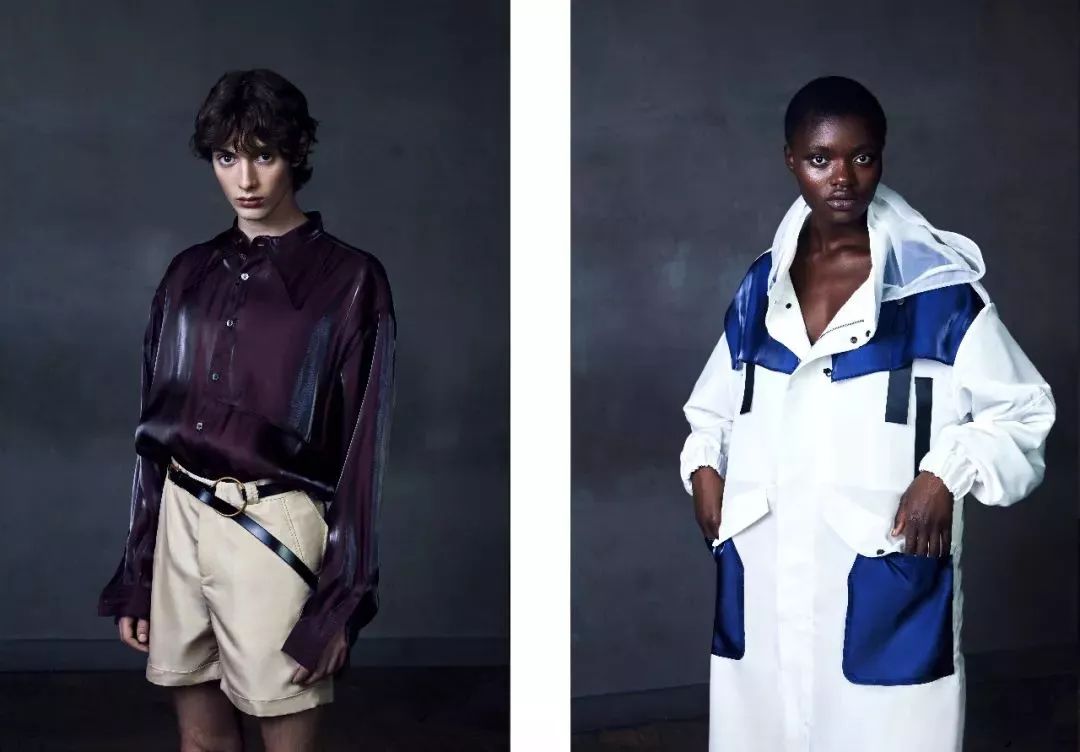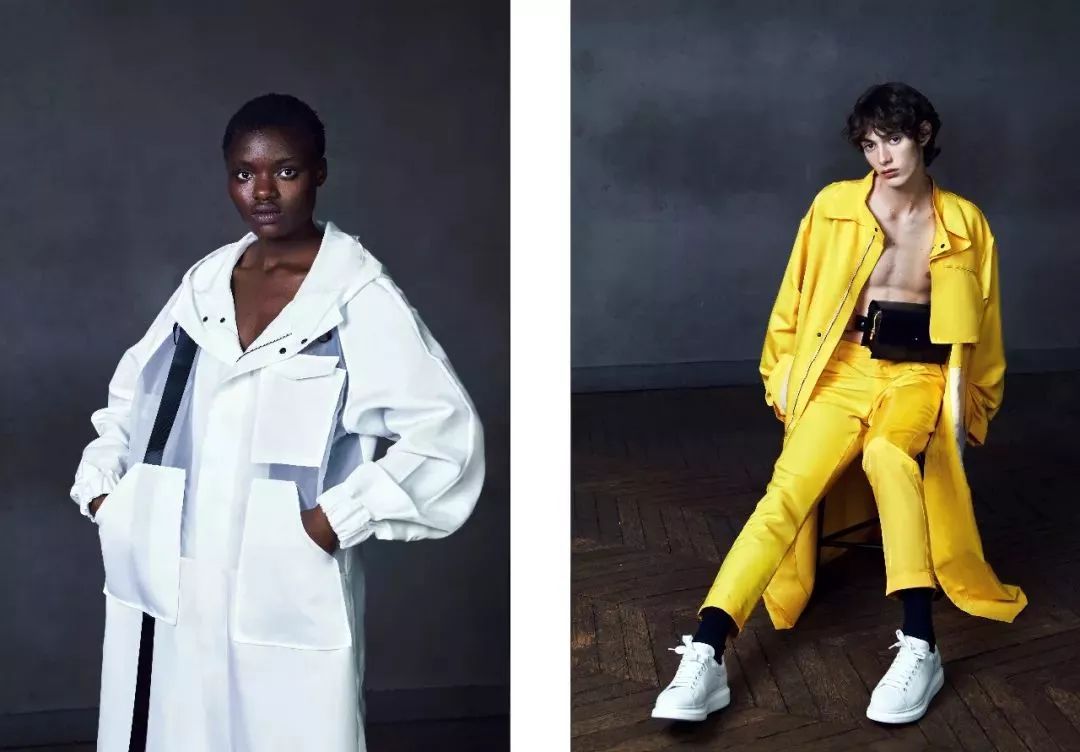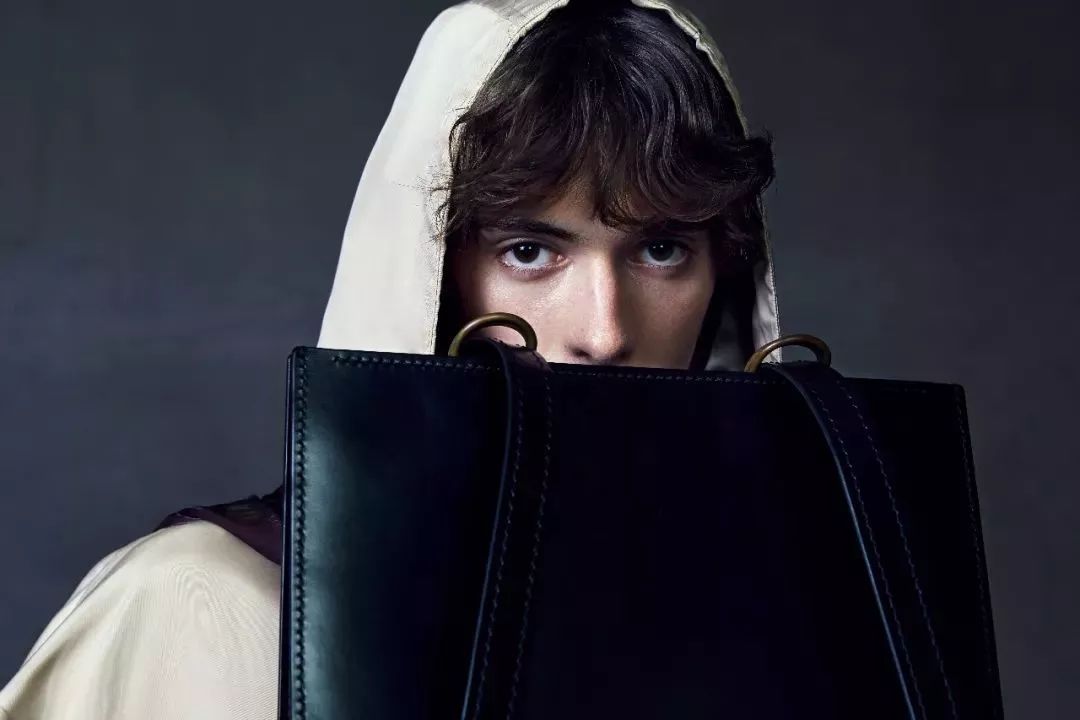 Details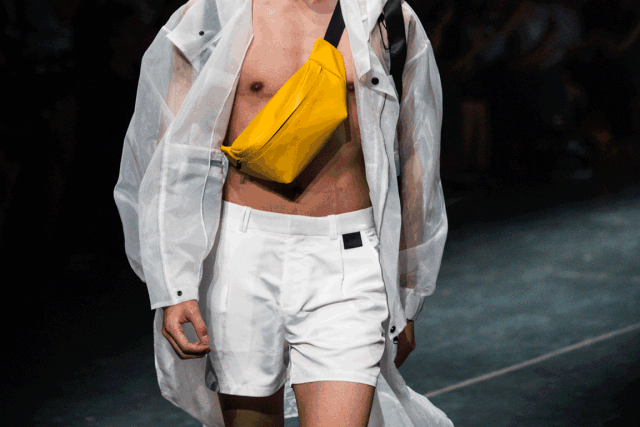 / AW 18 LOOKBOOK/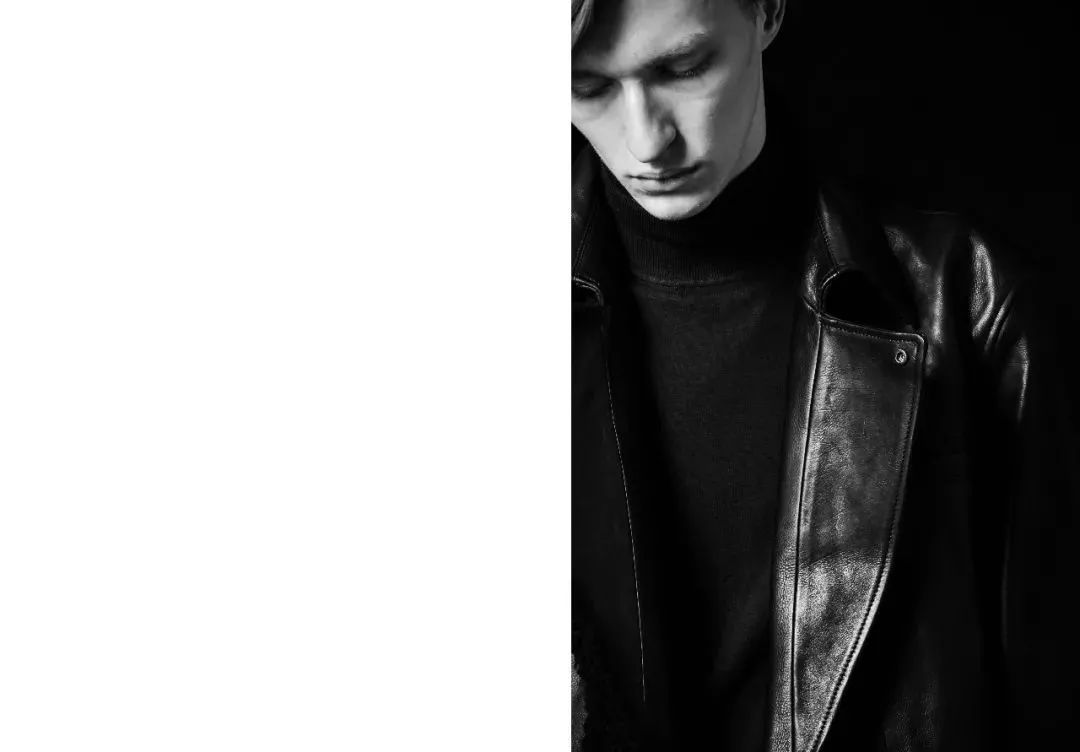 The first series of the theme launched by Zickness in the fall and winter of 18 is 63%, which means "the degree of energy spent on life". 63% is the designer's description of the ideal state of life, but also the attitude of the brand: leisurely and lazy, do not have to try their best to live.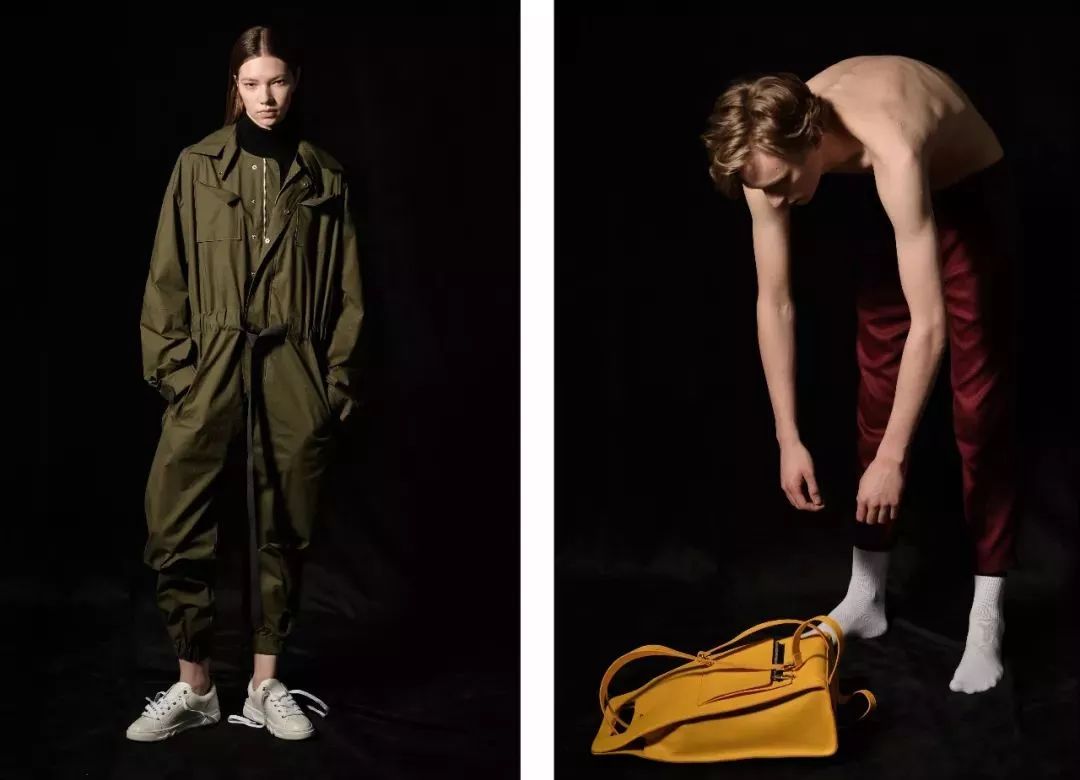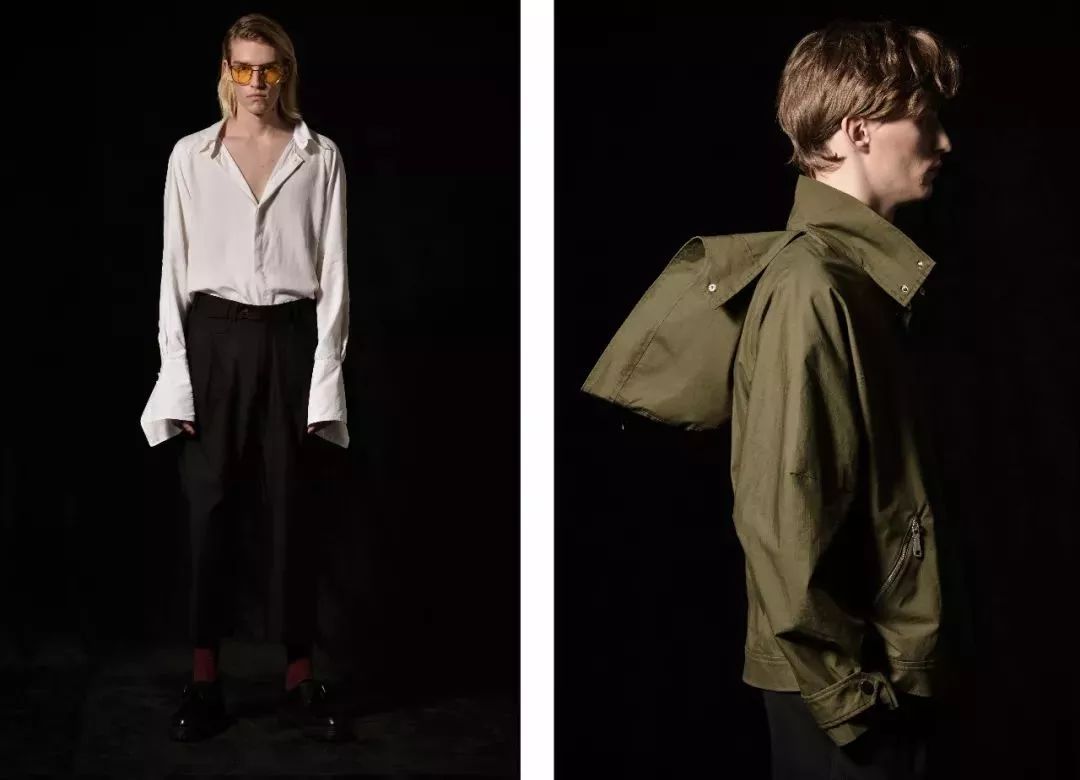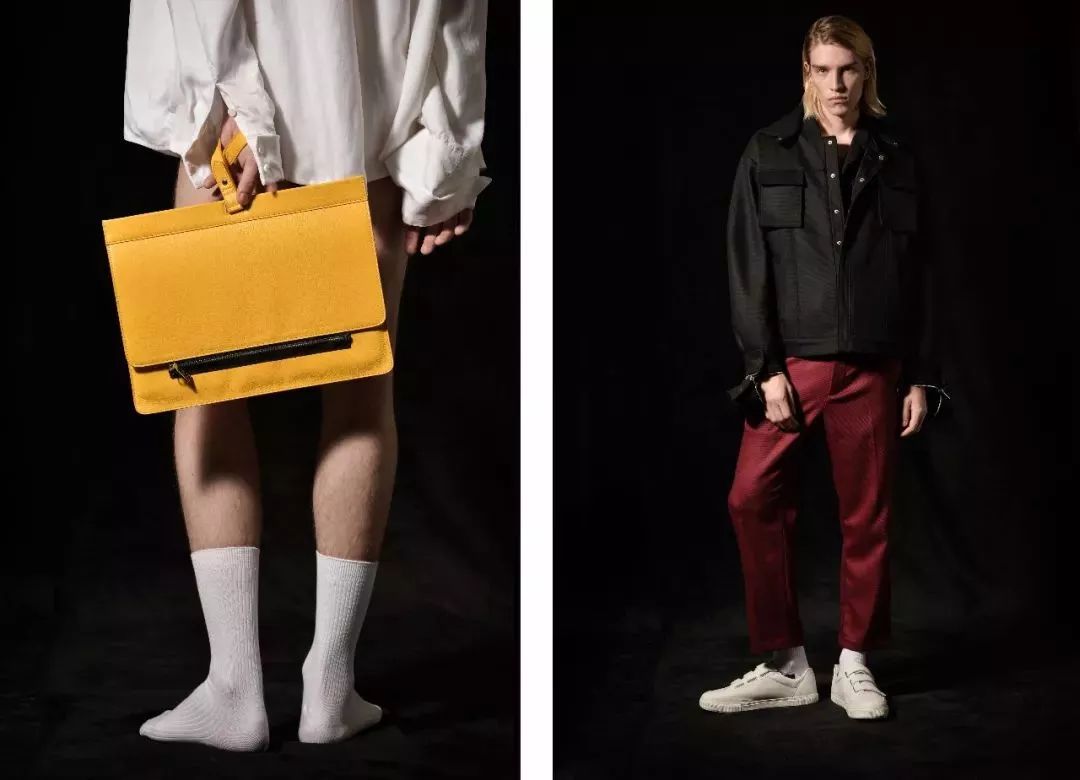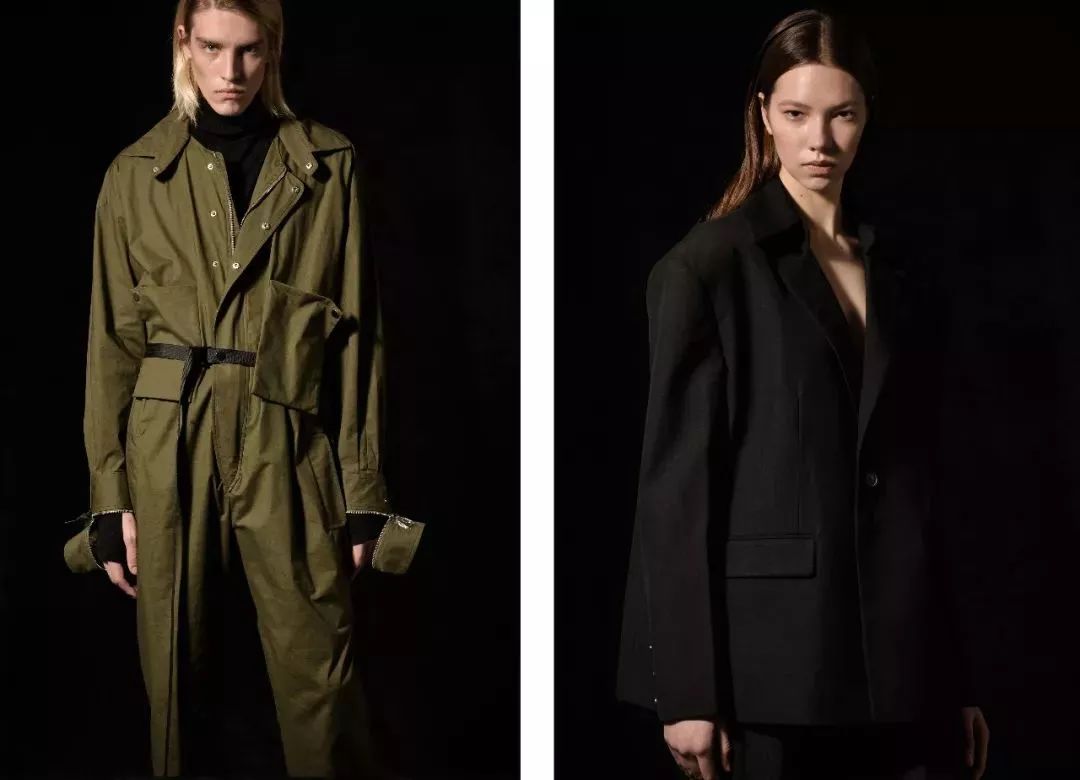 AW 18 Runway Show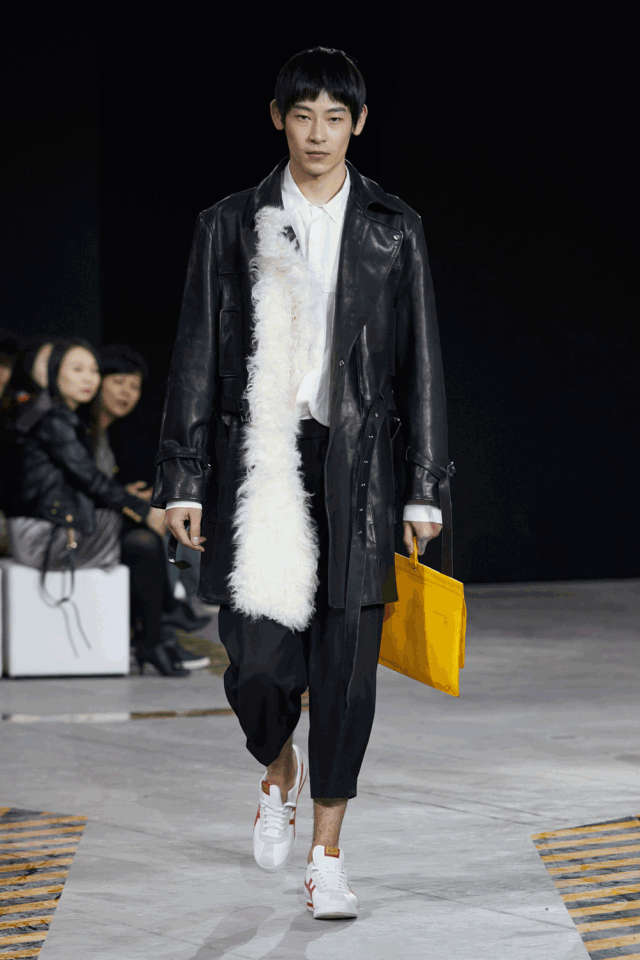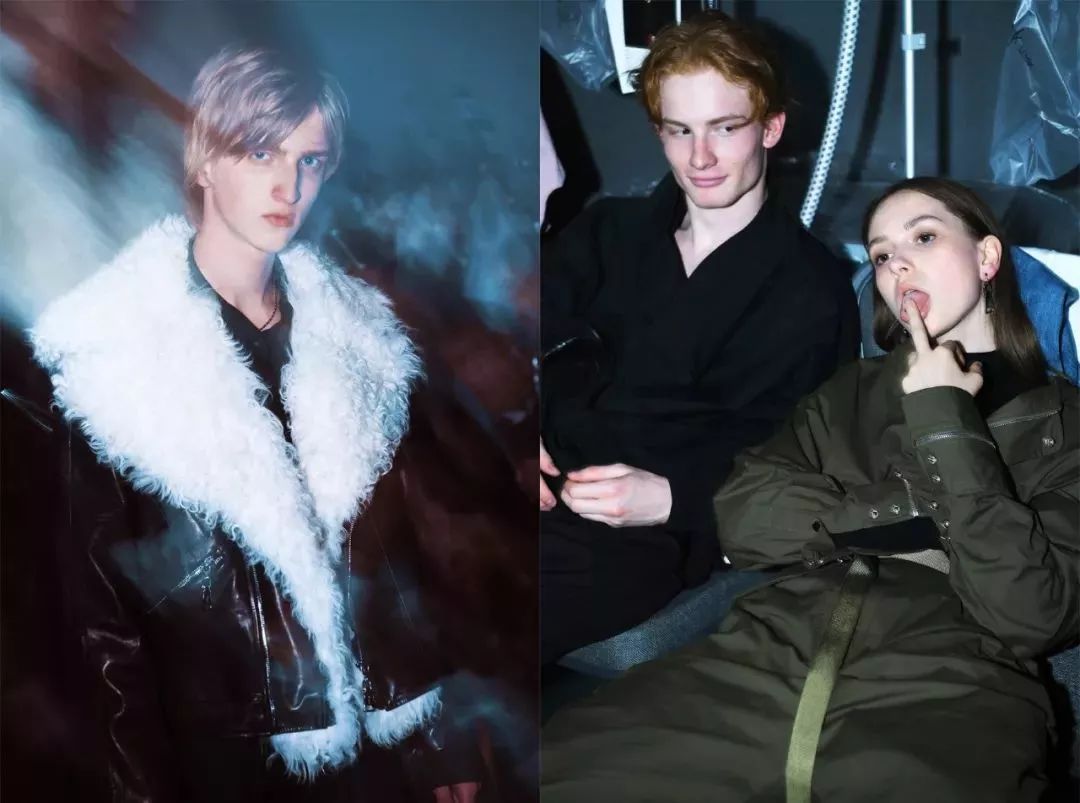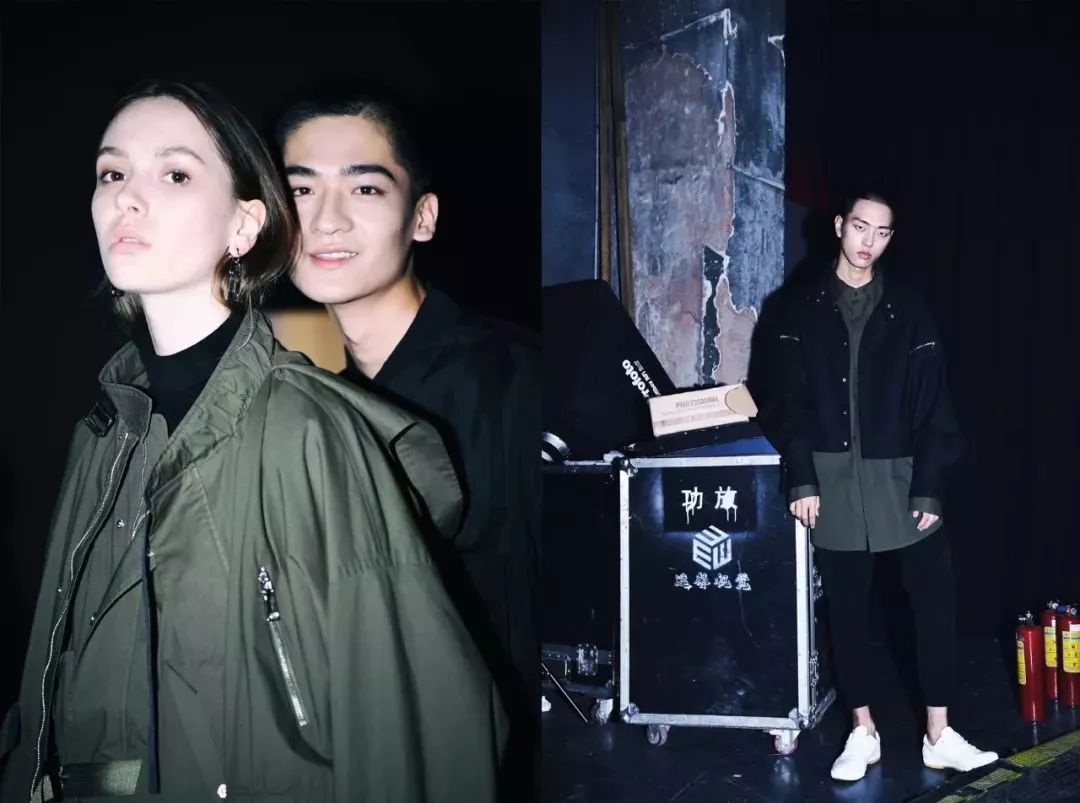 Stay tuned
Multicolor Flower Embroidery Velvet Fabric
Embroidered Flower Fabric,Multicolor Flower Lace Velvet Fabric,Colorful Flower Embroidery Velvet Fabric,Multicolor Flower Embroidery Velvet Fabric
SHAOXING MINGHEE EMBROIDERY CO,LTD , http://www.minghee-china.com