Hangzhou Jie Point Clothing Co., Ltd is a well-known women's enterprise integrating professional design, production, marketing and service. The company is located in Hangzhou, the paradise of human beings and human beings. Owned " Tianyi Cloth " fashion brand since its inception in 2000, relying on advanced management concepts, large-scale production, cutting-edge fashion design, has formed a highly efficient and pragmatic fashion brand operators!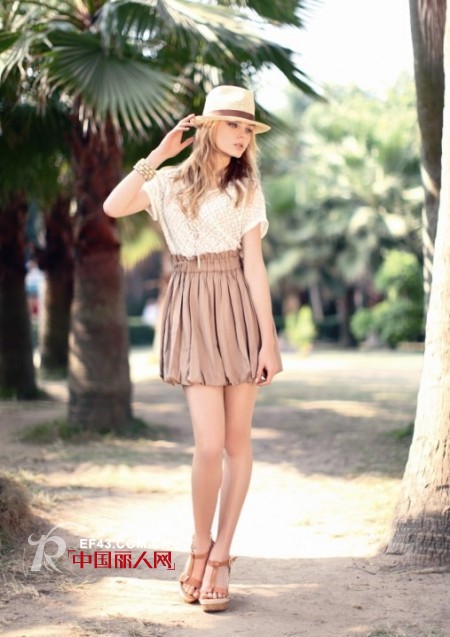 The company now has 2,000 square meters of operating base center and 8,000 square meters of production base center. Company upholds the service is the marketing concept, since its inception. Throughout the country, more than 400 effective terminal retail outlets have been set up to gradually form a marketing channel system that integrates department store counters, retail shops and fashion ladies' living halls.

The target consumer groups of "Tianyi Cloth Products" brand are career women aged 25-35 years. Mainly featuring teachers, doctors, civil servants and white-collar workers, the Company designs and develops more than 2,000 A variety of styles, with different elements to construct a stylish note.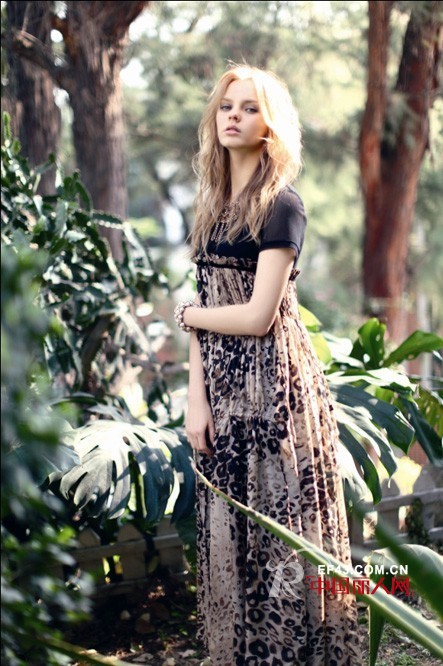 The company is committed to "become the continuous development of China's women's wear industry runner," warmly welcome colleagues throughout the garment industry colleagues to join the "Tianyi Cloth" career family, sharing wealth feast, create brilliant life!
Beauty is not the same - the skycloth products!
Description
1.Usage:Christmas Home Decroration,Christmas Tree Ornament
2.Characteristic:Glittering And Transluent
3.Material:High Boron Silicon Glass,Metal
4.Why We are The Best:Our material is eco-friendly,our goods have good quantity
Details Introduction:

Carefully Made
– Flawless glass baubles, each perfectly formed with a small hanging loop. The metal clip can be easily removed so that the heart can then be filled with.
Customized-
LED Glass Ball Ornament with Tree Figurine with little colored ornaments.
DECORATIVE USES: display this collectible keepsake on a tabletop or hang from the Christmas tree. Put on the fireplace mantel, window sill, book shelf or curio cabinet.
BATTERY OPERATED: Includes two sets of batteries. Colors cycle smoothly red, green and blue. On/Off switch.
UNIQUE GIFT IDEA: Give to mom, grandma, sister, mother-in-law, daughter-in-law, sister-in-law, or friend for Christmas or Birthday present.
Product Display: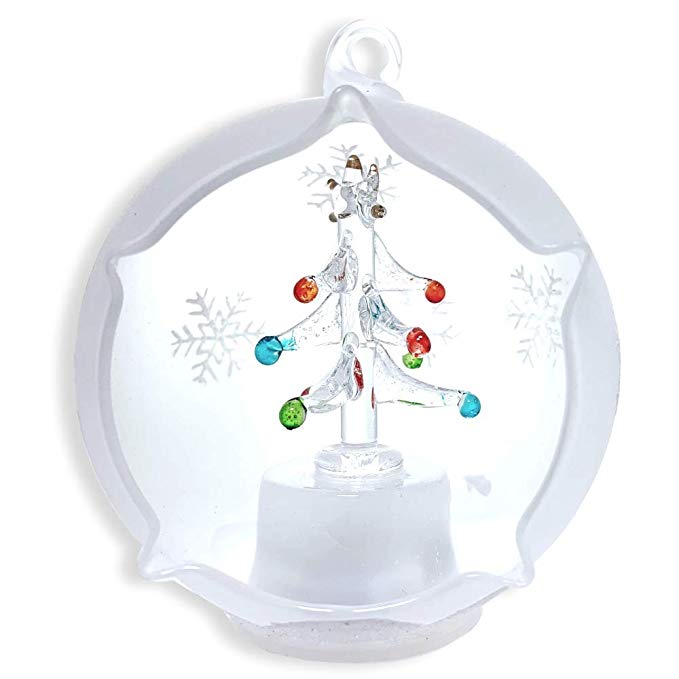 Glass Snowman Ornament,Large Glass Ball Ornaments,Snowman Christmas Ornaments,Small Glass Snowman Ornaments
BAOYING MEILIDA CHRISTMAS GLASS CRAFTS FACTORY , https://www.mldglass.com