To successfully lead the trend of fashion consumption, consumer psychology and consumer attitudes must be consistent with popular concepts, and bamboo clothing is such a product. In modern society, people are no longer simply concerned about beauty and charm, but will turn more attention to health.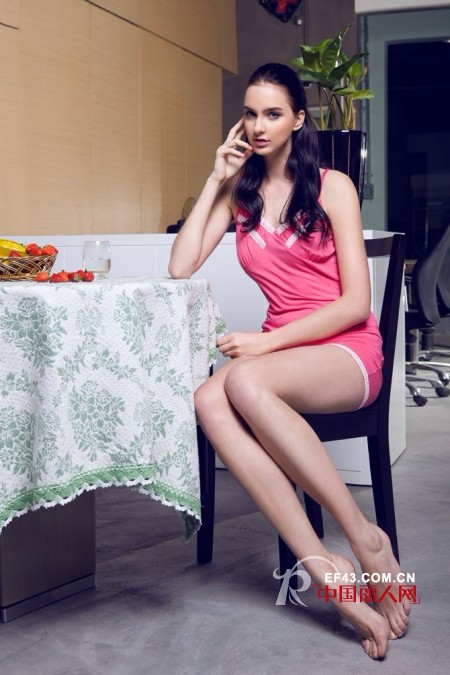 Bamboo from the perspective of consumer care, in strict accordance with the "ecological underwear " technical standards, carefully selected non-polluting natural bamboo fiber fabrics, the use of newly developed high-tech "nano-technology" treatment, strict control of production processes to ensure that products green Environmental protection, to provide consumers with healthy and pollution-free "ecological underwear."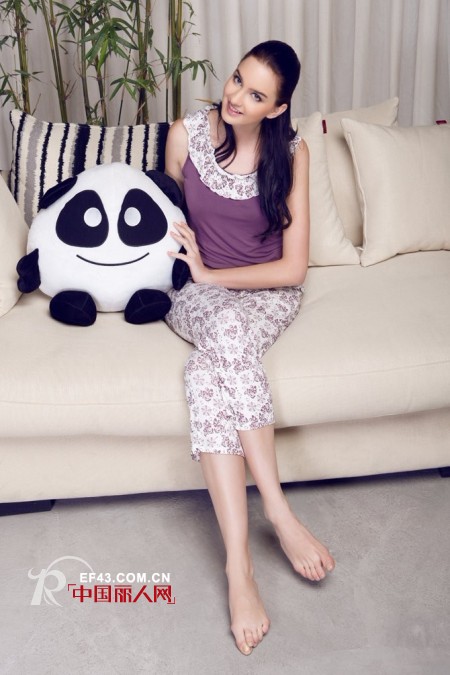 Tianzhu Healthy Living Museum to create a stylish natural and comfortable life. Shenzhen bamboo eco-apparel Co., Ltd. is a research and development, design, production and marketing as one of the apparel joint ventures, relying on the China Textile Industry Association bamboo strong support. Products to the independent intellectual property rights of bamboo fiber as the main elements of classical, stylish, comfortable, low-carbon concept into the field of home clothing, leading the terminal industry development and application. The company developed a set of international brand chain planning, win-win and strong for the development strategy, the creation of Chinese characteristics, the international trend of natural low-carbon "Tianzhu Healthy Living Museum" so that people feel the taste of life is extremely comfortable!
Kids Pencil Case,Pencil Case,Pencil Box For Kids,Childrens Pencil Cases
Artistar , https://www.cn-artistar.com