Recently, UNIQLO [UNIQLO] announced that it will launch the +J featured series again on September 29 this year. The collection brings together classic designs from the previously acclaimed +J series. This collaborative series, known for its minimalist style, has been enthusiastically sought after by consumers around the world since it was launched in 2009. The return of the 2014 autumn/winter season has also become a topic of much anticipated interest.
Since the five-season cooperation and promotion in the autumn and winter of 2009, UNIQLO's +J series has captured countless loyal followers with its classic and avant-garde style and superior cost performance, becoming the most successful fashion brand cooperation ever. One of the series. The charm of the +J series lies in the fact that the basic models are both practically worn and full of minimalist elegance. Everyone can wear them.
From this September, UNIQLO will re-publish the selection of the +J series, carefully selecting the classic styles from the works of the past few seasons, each faithfully embodying +J's creative philosophy. The new collection will include classic menswear button down Shirts and other wardrobe essentials. Woolen sweaters and overcoats feature a full silhouette, comfort and an excellent fit. Lightweight warm down jackets and down coats are another sign of the +J series. These styles perfectly illustrate the advantages of a functional jacket. Precise tailoring, advanced fabrics, and modern silhouette are the essence of the entire +J series, creating a trend-leading personalized clothing.
UNIQLO [UNIQLO] has always been committed to respond to and meet the needs and aspirations of all consumers, and the return of the +J Collection Series is one of these initiatives.
Perfect design, simple supreme, worth having.
<Product Information>
The +J Featured Series will be sold in UNIQLO [UNIFLO] stores in 15 countries and regions around the world. The details of the sale in the Chinese market are as follows:
Release date: Monday, September 29, 2014
Sales outlets: UNIQLO SHANGHAI (UNIQLO Shanghai) global flagship store, UNIQLO [UNIQLO] Shanghai West Nanjing Road global flagship store, UNIQLO [UNIQLO] Guangzhou Victoria Plaza shop, UNIQLO [UNIQLO] Beijing World Trade Tianjie store and UNIQLO [UNIQLO] official Internet flagship store.
+J Featured Series Price Range (Mainland China):
Jackets, coats and jackets 899-1499 yuan pants 399-499 yuan shirts 299 yuan sweaters 199-1299 yuan skirts 299-599 yuan
Women's clothing: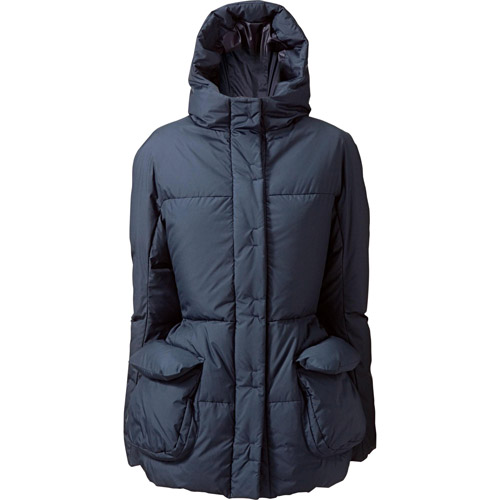 Women's Premium Down Jacket
1299 yuan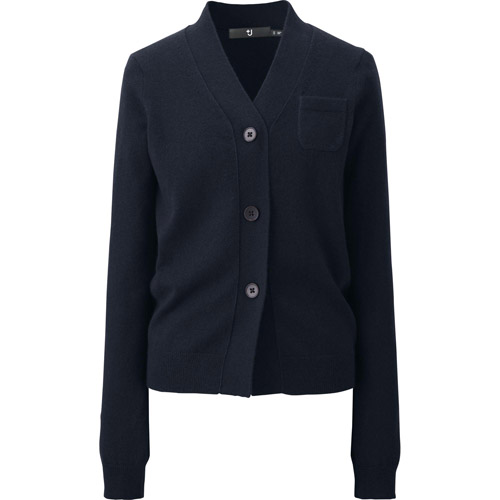 Cashmere Nylon Blend V-neck Cardigan
1299 yuan
Wool tailored dress
599 yuan
Men's: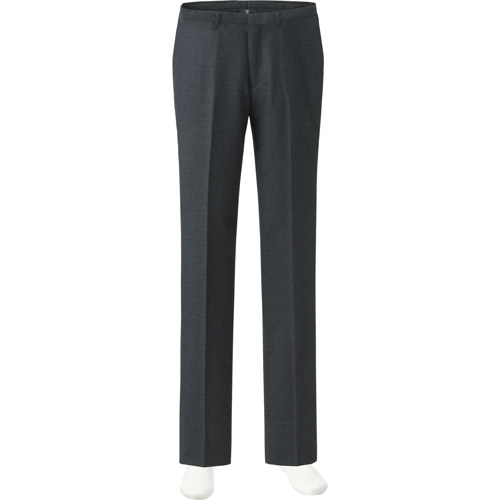 Wool narrow slit Trousers
499 yuan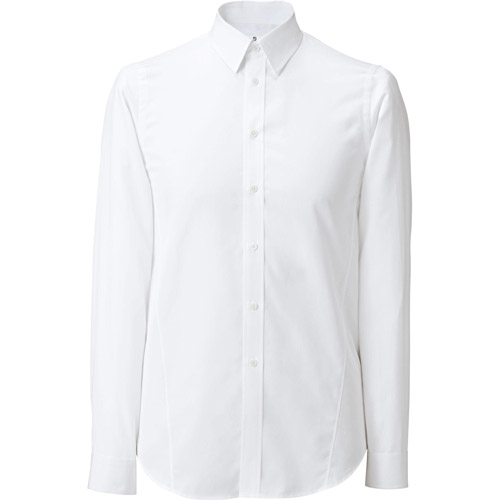 High-quality long-sleeved cotton slim shirt
299 yuan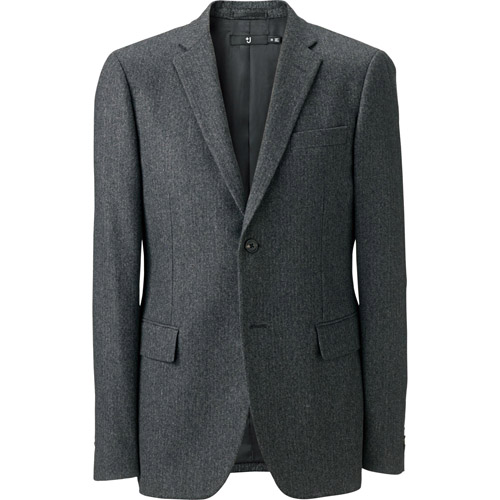 Wool Flannel Stripe Jacket
1299 yuan
About UNIQLO [UNIQLO] and Fast Retailing [FAST RETAILING] Group
UNIQLO [UNIQLO] is one of the Fast Retailing Group brands. Fast Retailing Group is a world-renowned retail holding company, mainly engaged in garment design, manufacturing, retail business, its total of seven major brands: Comptoir des Cotonniers, GU, Helmut Lang, J Brand, Princesse tam.tam, Theory and UNIQLO [ Uniqlo]. In FY2013 (as of August 31st), Fast Retailing Group's total global sales reached approximately US$10 billion, becoming the fourth-largest clothing retailer in the world. The Group's UNIQLO [UNIQLO] is also the leading brand in the Japanese clothing retail industry. .
As part of UNIQLO's strategy to build a truly international brand, UNIQLO continues to open large stores in major cities around the world. So far, UNIQLO [UNIQLO] has more than 1,400 stores worldwide and is located in 16 different markets, including Japan, Australia, China, France, Germany, Hong Kong, Indonesia, Malaysia, the Philippines, Russia, Singapore, South Korea, and Taiwan. Thailand, the United Kingdom and the United States. UNIQLO [UNIQLO] uses a unique integrated business model to design, produce, market and sell high-quality casual wear. UNIQLO believes that genuinely high-quality clothing should have unmatched comfort and global design to provide each customer with the most comfortable wearing experience.
With the business philosophy of "changing clothes, changing conventional wisdom and changing the world", the fast-selling group is committed to creating truly high-quality apparel and creating clothes of unprecedented value, which are for consumers all over the world. Ample life contributes.
Bow Tie,Latest design Classic Handmade 100% custom bow tie
Bow Tie
Bow Tie,Bow Tie Suit,Tuxedo Bow Tie,Christmas Bow Tie
ShaoXing Kailong Trousers CO,.LTD , https://www.sxkailongtrousers.com