Landsland is another specialty men's lingerie brand launched by Radiant clothing following mcleman . The brand "Young, Trend, Personality, Innovation" is positioned to provide more and better choices for men who want to be self-liberating, to express individual needs and to pursue fashion trends.
Lan Landou (brand) as always, adhere to the Lei Diya costumes "green fabrics, excellent quality, professional management" approach, listening to the hearts of men in the distance of the voices to the inner desire of the man as a starting point, sincerely produced all kinds of series, all kinds Style, high-quality, high-comfort underwear for a wide range of fabrics allows you to feel the special care and body friendliness of landoms brands.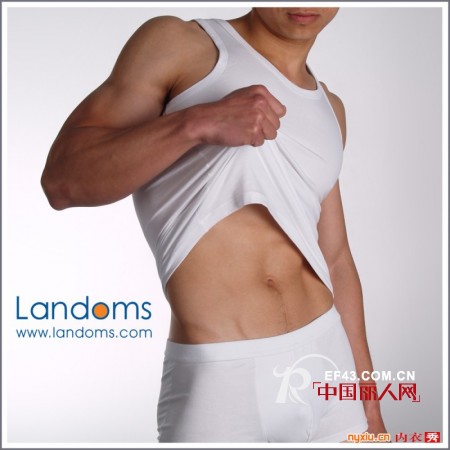 Landoms-Lan helm men's underwear Advantages:
1. Six years of professional men's underwear experience, the quality is guaranteed.
2. Internet sales without any threshold, one can also send fat, not stockpile, zero risk.
3. Set up a special affiliate program for net sales to win patrons and win customers patronage again.
4. Physical stores can choose to join the direct wholesale form, not limited to categories, an unlimited number of free choice of products for sale.
5. Physical stores can provide a full range of monopoly management program, unsalable products, replacement policy more for your business to facilitate.
6. introduced a variety of new products quarterly to ensure that the product constantly updated, retain customers, get more new customers.
7. Provide professional design, planning guidance.
When we talk about Heel shoes, the image of elegance comes up to the mind. It is [Cinderella's glass shoes" that brings beauty to the ladies. So for every lady, it must learn to wear heel shoes. Even little girls, they love heel shoes or heel sandals very much. Most of the time they want to be like Mama and for some styles, we will designer [Mother girl suits" shoes or sandals to meet the girls desire.
Ladies Heel Shoes are one kind of footwear with heels at least3CMhigh with various of styles. The heels can be slim & small, chunky and high, square and stable etc. Originally this is designed for ladies, nowadays, since little girls like them also that many companies produce both girls heel shoes and ladies heel shoes, they are suitable for different occasions, girls shoes or Girls Sandals with the heel make the girls pretty. Every girl is a Princess in the world, this is why Party shoes or formal sandals are the must for them. For Ladies, office lady pump shoes is for the business lady. Of course, heel shoes are indispensable for Disney Princess too, though most of the time they make ballerinas for girls.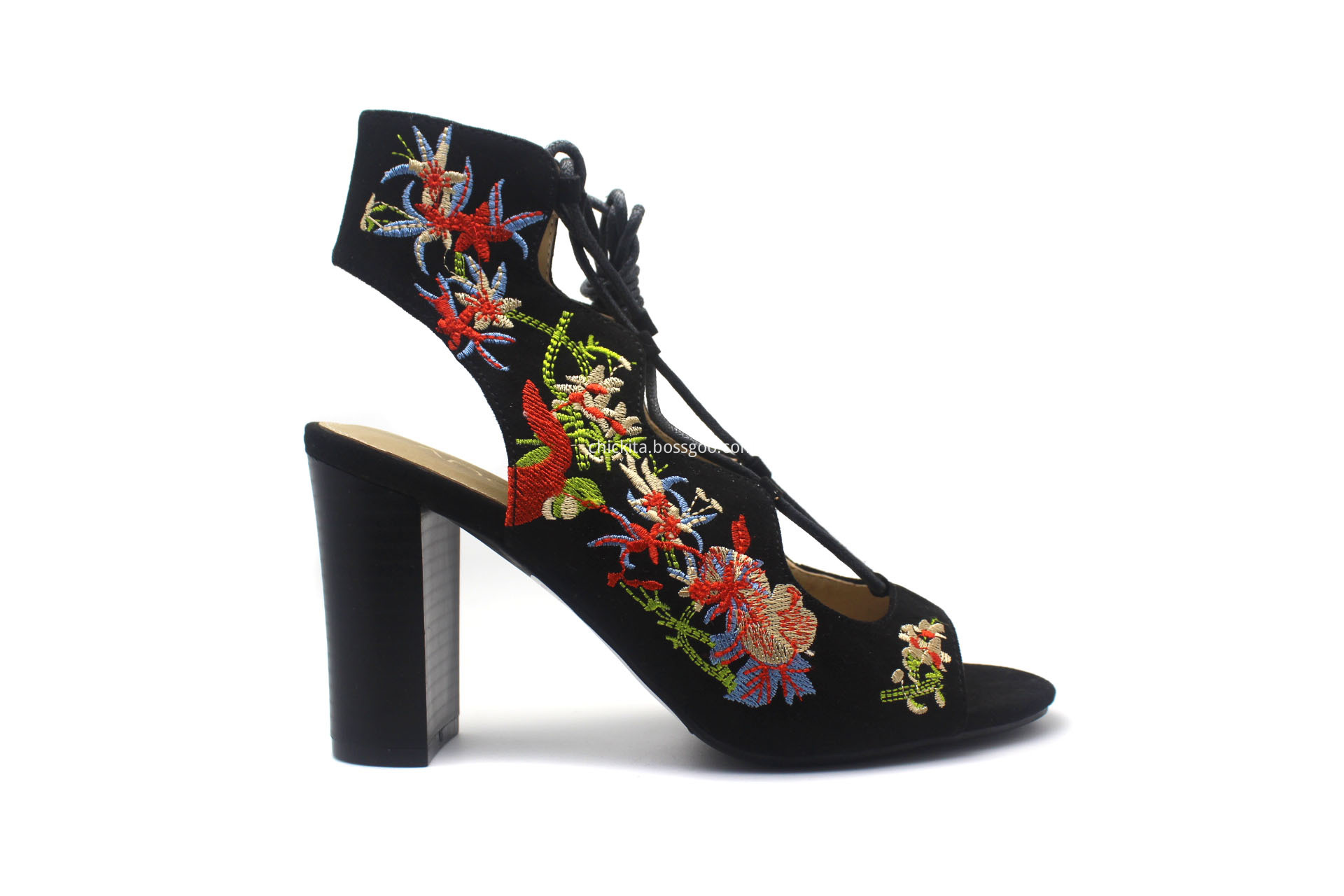 Heel Shoes
Heels Shoes,High Heels,Black Heels,Gold Heels
CHICKITA Trading Inc. , http://www.chickita.com