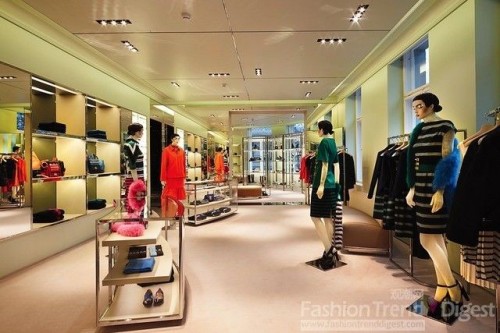 As the sales of men's clothing in the Chinese market have increased significantly, Italian designers such as Roberto Cavalli and Dolce & Gabbana are bound to make a big profit. Due to the impact of the European economic crisis, luxury goods sales have been fluctuating, but compared to the economic crisis in 2009, the situation was significantly better. Prada, Salvatore Ferragamo and other brands also opened new stores in Asia.
According to SMI's survey data, Italy's
Fashion
industry generated sales of approximately 52 billion euros in 2011, and this figure is estimated to increase by 6% in 2012, which is due in large part to the Chinese market. Last year, buyers in Asia and Russia increased sales by 4.8%, while men's sales in the Chinese market rose by 14%.
In 2011, sales of men's clothing, which accounted for 40% of the global fashion share, reached 180 billion euros. Sales of Italian-made suits, line clothing, and leather goods also rose by 3.4% to 8.4 billion euros.
Glove,Lifting Glove,Weight Lifting Gloves
Sports Gloves Co., Ltd. , http://www.nscyclingglove.com