Care for health • bloom beautiful! February 25, 2012 - March 10, 2012 3.8 During the Women's Day, you will be able to participate in the following activities when you show the national chain stores in the golden stage .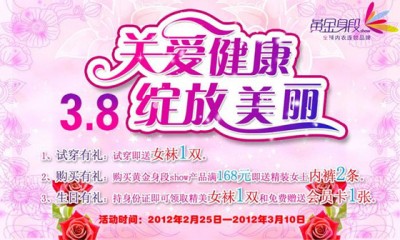 First, try on courtesy: Trying on the store try to send a pair of female socks.
Second, the purchase polite: Non-member who went to the store to buy the whole show golden figure show full 168 yuan gift box gift box two ladies underwear.
Third, members courteous: Members to the store in addition to continue to enjoy 8.8% discount, the purchase of gold section of the show full of 168 yuan product that is sent to the gift box two ladies underwear.
Fourth, birthday polite: Any customers on the March 8 birthday, ID card holders can receive a pair of beautiful women's socks and a free membership card.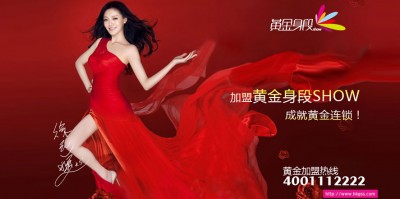 lava stone, onyx, agate, amber, rose quartz, turquoise, chakra bead, tiger eye stone, amethyst, wooden bead, etc.
About ORDRM®
Dongguan Original Dream Jewelry Co.,Ltd is a jewelry manufacturer of bead bracelets. We offer a large variety of bead jewelry, like Gemstone Bead Bracelets, black bead bracelet, wooden bead bracelet, lava bead bracelet, onyx bead bracelet, turquoise bead bracelet
Based on the advantages of professional and creative designers, mold developers and senior management we can produce to your specifications. Buy Bead Bracelets in Bulk, Help You Save More Money.
Bead Bracelets
Bead Bracelets,Gemstone Bead Bracelets,Amethyst Bead Bracelet,Agate Bead Bracelet
Dongguan Original Dream Jewelry Co.,Ltd , http://www.ordrm.com